Guangdong Chuangxin Packing Group is the forefront of the logistics and pacakging industry high tech enterprises with research and development, production, sales .There are brand trademarks such as Yinuo,zhonglan, Huanyuan,TROSON,CREATRUST and more than 30 invention patents. Since its establishment in 2008,corporate mission is "make the world more invironmentally and friendly" and committed to become the global leader in environmental protection packaging ---the world's top 500 enterprises.
One-stop logistics packaging procurement platform >>>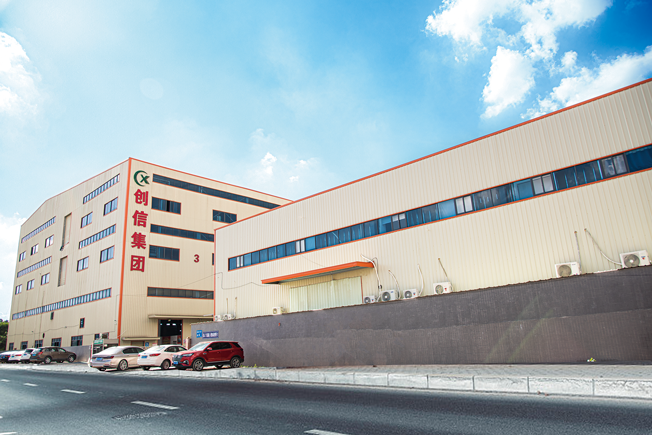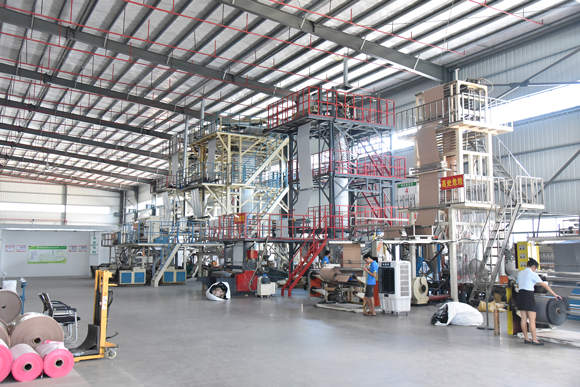 Chuangxin has completed the first phase of strategic plainning and layout of the production base in Dongguan city and Jinhua city ,Which is more than 50,000 square meters. In the next three to five years , we will complete the strategic planning of the selft-built super large production base and the production base in the six major regions.
Chuangxin's main two core business:1. Environmental friendly biodegradable packaging, including polymailer, bubble bags, paper bags, cartons, air column bags, various types of plastic bags.2.Automation equipment category, to provide independent research and development machine to customers such as bubble mailer machine, poly bag mcchine and other logistics packaging equipment.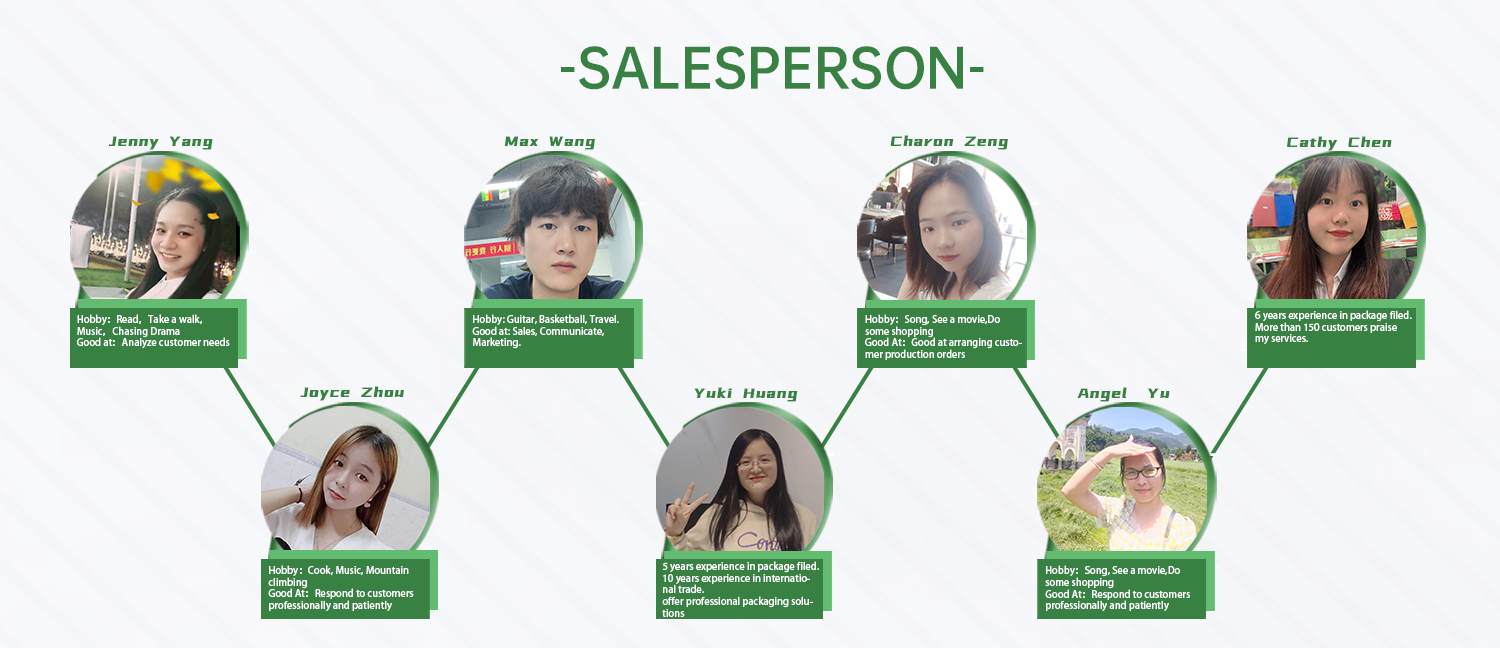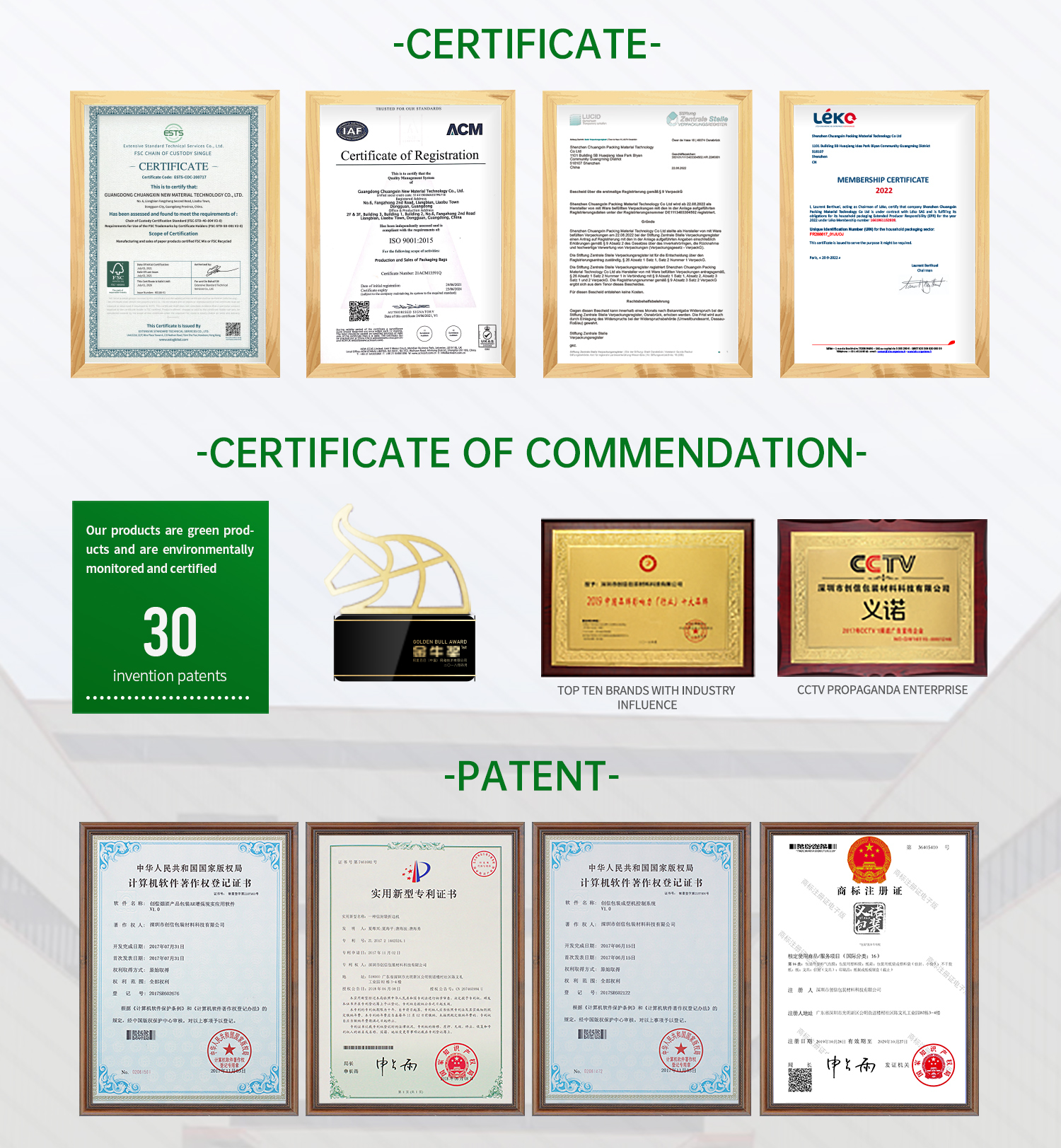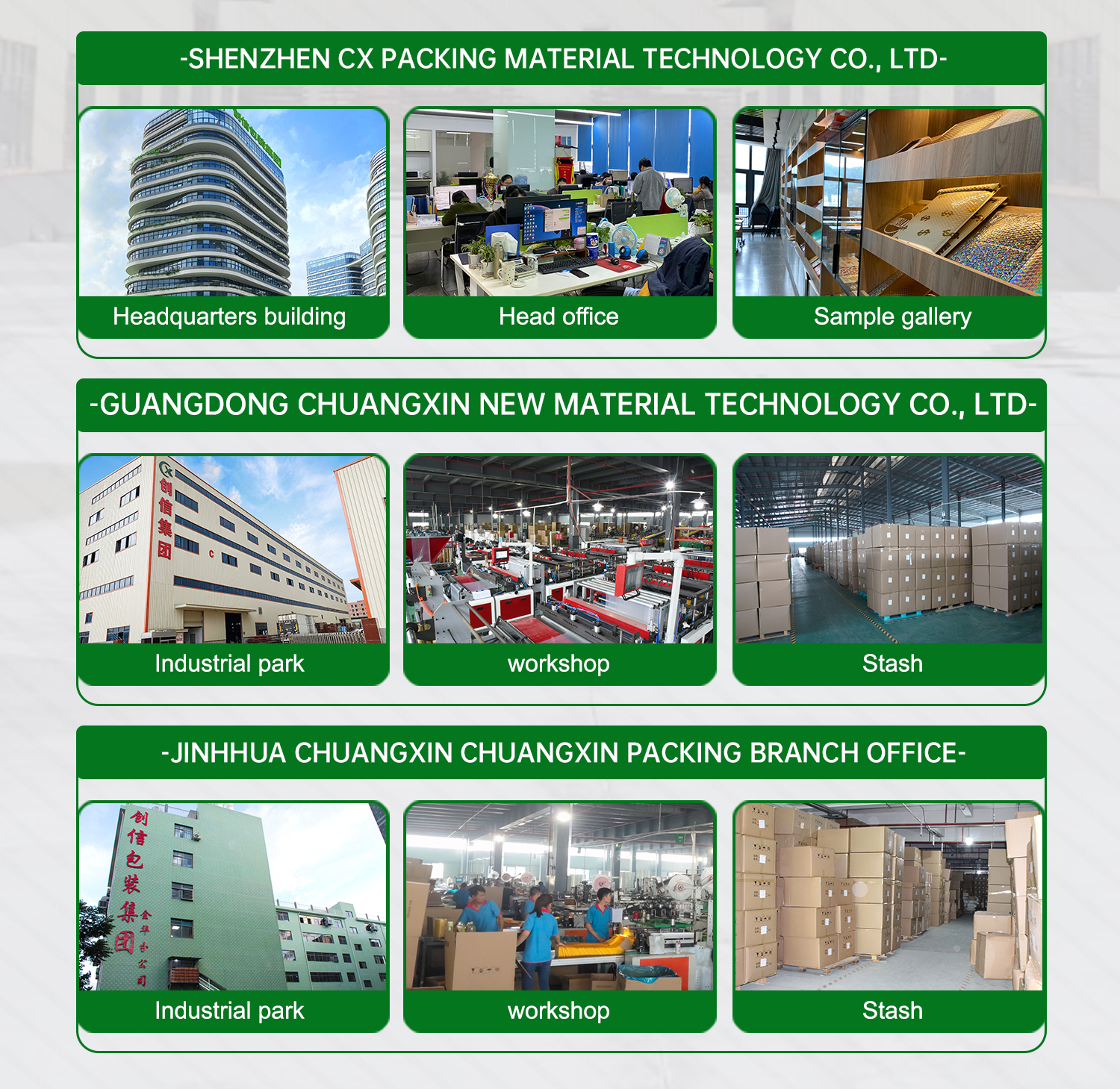 Use loving packaging to make the world more environmentally friendly
Become a global leader in environmentally friendly packaging-Fortune 500 companies
Chuangxin is the vice president company of  Shenzhen E-commerce association and in 2018 was awarded the title of National High-tech Enterprise and Shenzhen High-tech Enterprise . In addition, Chuangxin is a strategic partner of CCTV1 in 2017 and won Alibaba's "Golden Bull Award for Global  SMEs" in 2018, in 2019 was named "ten brands of China's  brand influence"